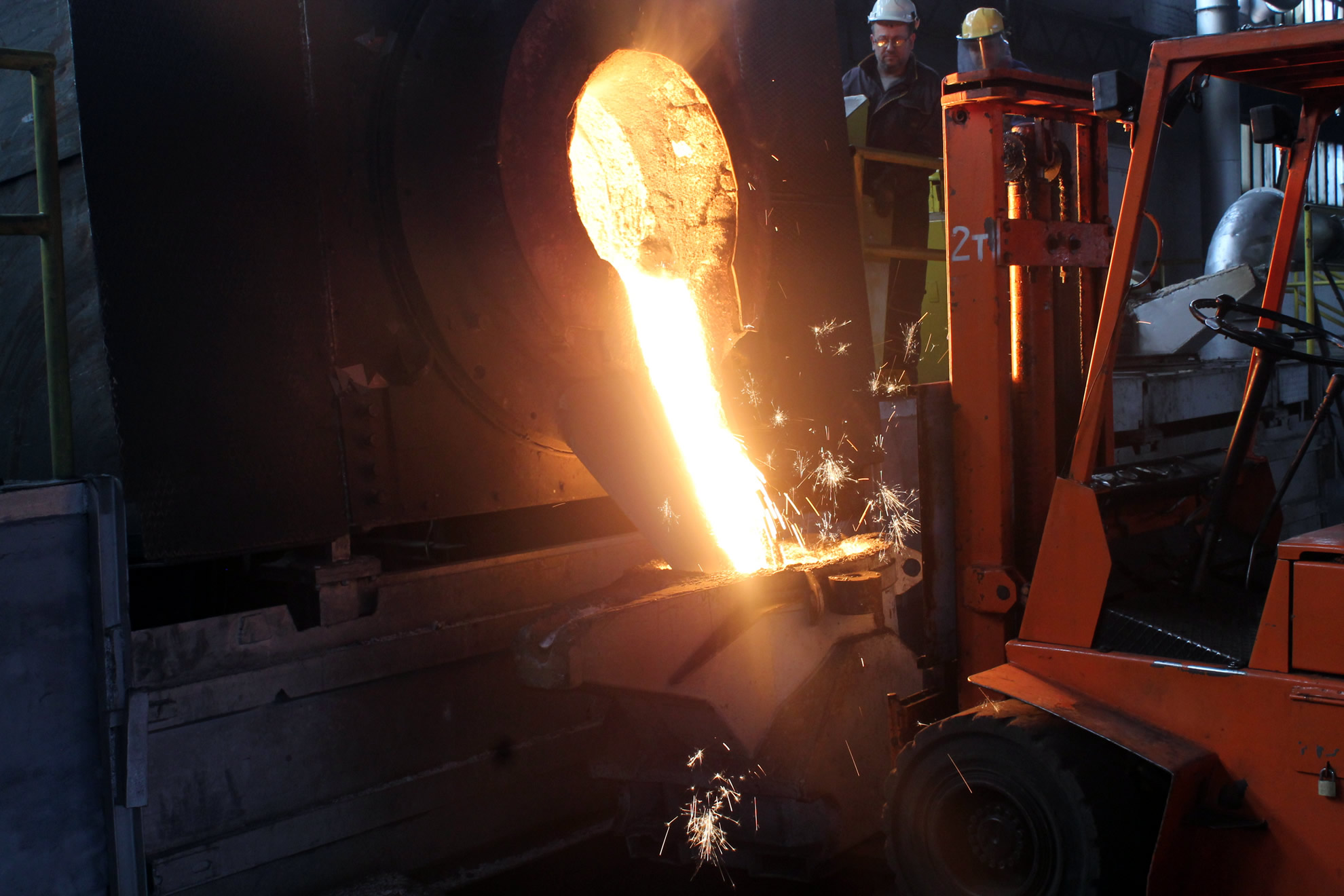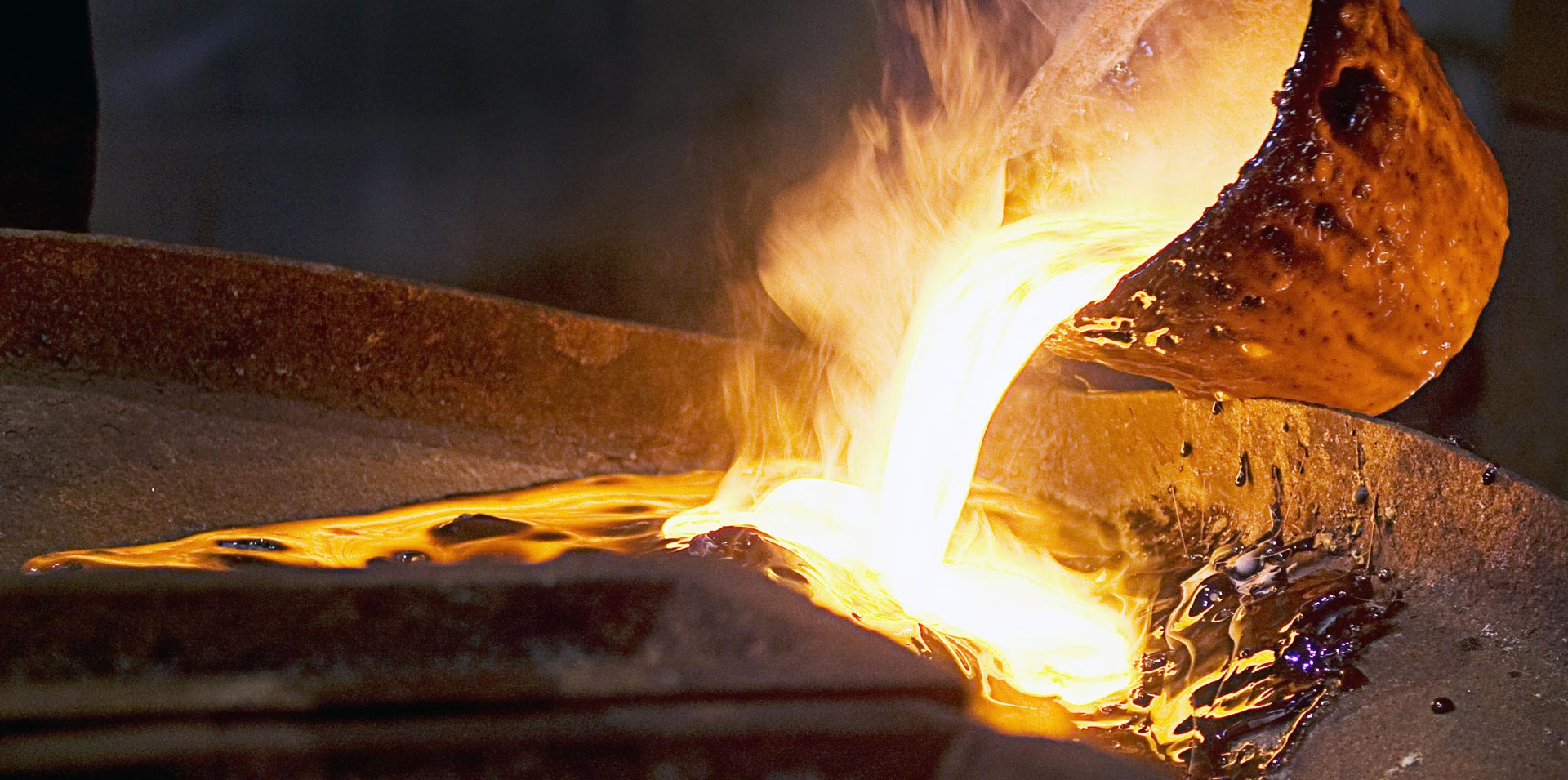 Ekologija
For an ecologically clean environment
We are a socially responsible company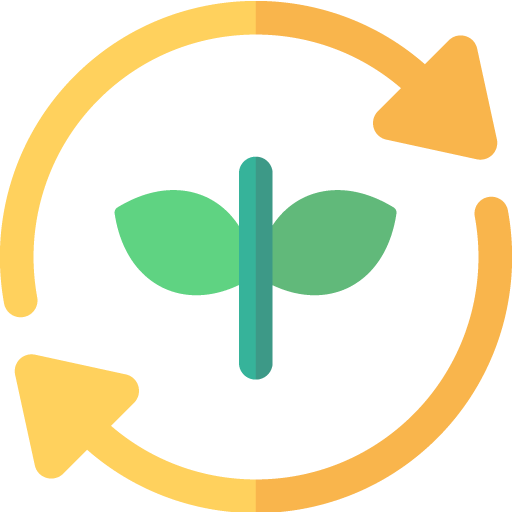 LIVNICA
15.000t annual production capacity of castings
filteri
Ecology - first of all !!
All drives of Topola foundry are equipped
with Dantherm
filters and air purification systems
livnica aluminijuma čačak
purchasing and recycling in ČAČAK
OTKUP I RECIKLAŽA
all types of non-hazardous and hazardous waste
The company Stara Varoš d.o.o. started its business journey in 1992.
At the very beginning, our main activities included purchasing and recycling of secondary raw materials. Since 2008, beside the head office in Topola, the company Stara Varos has opened its branch offices in Smederevska Palanka, dealing with purchasing and recycling of secondary raw materials, and in Čačak operating not only with purchasing and recycling but also with different aluminum casting alloys.
Following the market demands, since 2017 the company Stara Varoš has owned a foundry where the iron and steel products are being cast. The mission of the company Stara Varoš reflects in purchasing of raw materials which are turned into final products.
Annual production capacity of the foundry Stara Varoš Topola is 15 000 tons of castings made of different quality and material
All organizational units within our company have been arranged according to the highest standards.
Access and storage surface areas have been concreted and paved with built-in separators where 1,000 ton to 4,000 tons of different secondary raw materials are being stored (steel, tin, colored metal etc).
The units have been properly equipped for the metal waste treatment. The employees in this area are qualified possessing all required certificates.
Alongside a longtime cooperation with our current clients who we have made the agreements on obtaining the raw materials with, we have been purchasing from the natural entities at very good prices all around our company locations.
STARA VAROŠ d.o.o. – facts and figures
raw materials delivered monthly
monthly quantity of aluminum castings
annual production capacity of castings
Monthly quantity of prepared raw materials that are delivered to the industrial end users amounts to 2,000 tons approximately while the rest of the quantities are stored until new deliveries.
The aggregates, the machines for melting, molding and castings cleaning as well as the storage of final products are placed inside the foundry site occupying the area of 24,000 m².
The company STARA VAROŠ d.o.o. operates in compliance with all legislative standards and regulations. We have obtained all permits issued by the competent Ministry of the Republic of Serbia and we have been constantly implementing and following the policy of Integrated Management System.
Our company has the following certificates ISO 9001, ISO 14001 and ISO 18001 issued and approved by the Certification Company TÜV Rheinland from Cologne, Germany.
Compliance with legislative regulations, the realization of payment terms and conditions of our suppliers and the guarantee of quality including timely deliveries to our customers and associates have been crucial factors for a longtime and successful operation of our company.
The type of activity of the company "STARA VAROŠ" contributes to the environmental preservation keeping the environment healthy and protected.
Beside the head office of our company in Topola, we have been also operating since 2009:
Every business success is traditionally celebrated in our comfortable restaurant "Stara Varoš"